How Premier Capital Invest can help you?
Take a step towards building a secure future with customised solutions for your ambitions.
Contact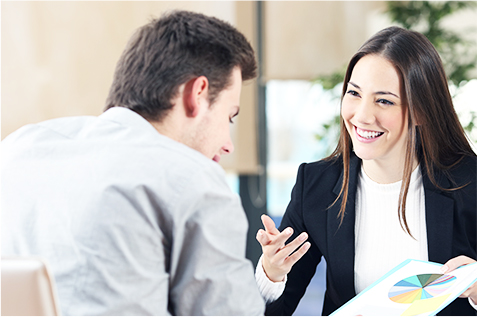 If you would prefer not to spend your time managing your money, we will do it for you. This service is known as discretionary investment management.
Your investment manager will take care of everything. You do not have to make decisions on where to invest or worry about when to buy and sell. Your manager will use their professional knowledge and experience to invest your money in an individual portfolio of investments, all carefully chosen to match your objectives, and manage it day to day.
Even though we are managing it for you, we never forget that it is your money. You can speak to your investment manager whenever you have questions or want to talk about your portfolio.
At Premier Capital , we believe every investor deserves accountability. If for any reason you're not happy with one of our participating investment advisory services, means we'll refund your program fee from the previous quarter and work with you to make things right.
Premier Capital  professional portfolio management solutions that draw on a wealth of expertise. From managed portfolios and specialized strategies to customized advice, get the right level of investment management for your needs. The range of services and benefits include:
Professional investment management advice
Regular review of securities
Custody of securities
Income collection
Accurate records for tax returns
Periodic statements
Competitive fee, often tax-deductible
Research beyond the business plan