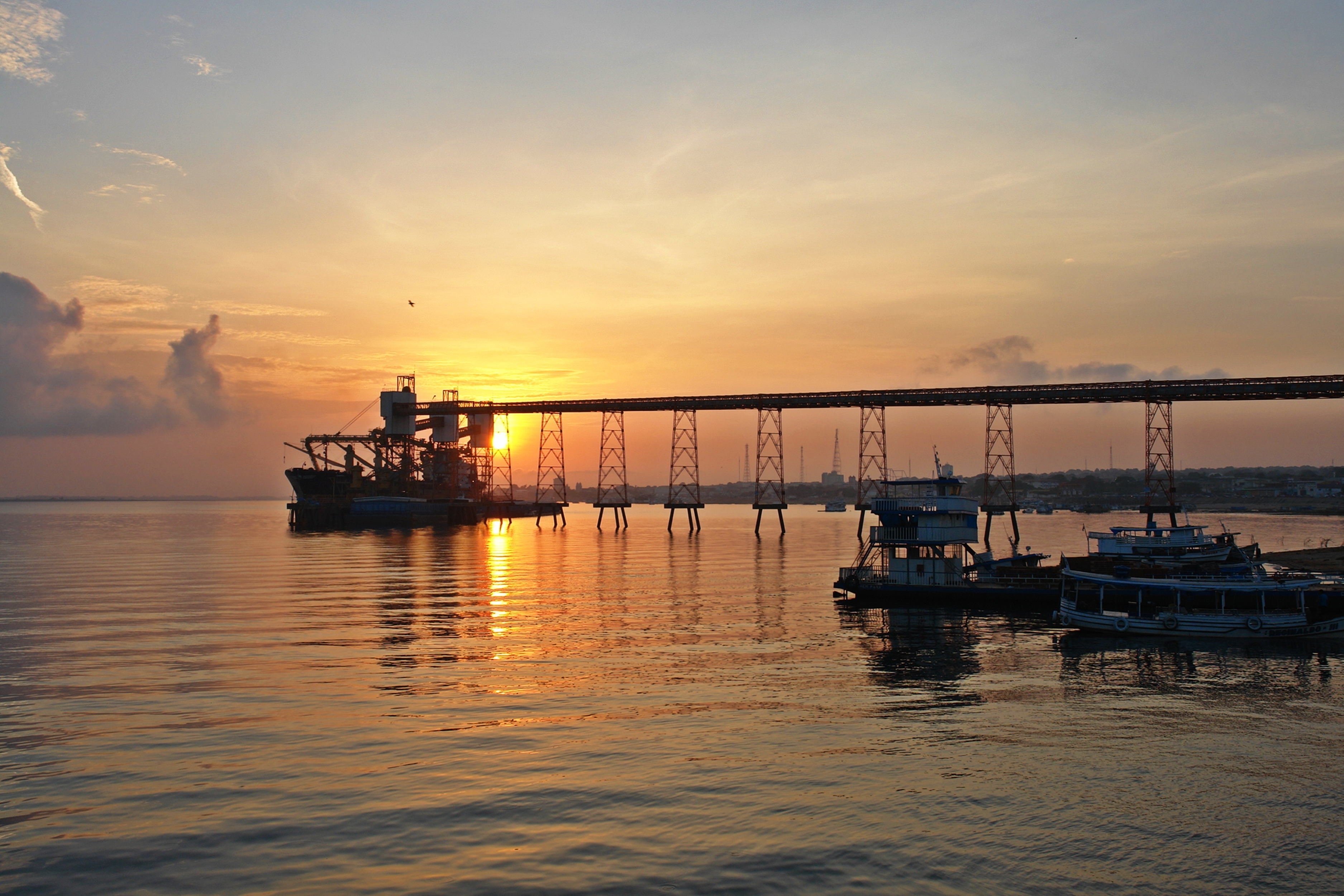 This is custom heading element
Founded in 2011, Premier Capital is the leading independent branded business valuation and strategy consultancy. Headquartered in Las Vegas US, we are present in many countries. We provide a unique global perspective through our global network and in-depth market and sector knowledge. This puts us in an excellent position to address the increasingly global needs of our clients.
OneMain Financial

A Pioneering Beginning

Growing Around the World

Becoming Premier Capital

Moving forward
How Premier Capital Invest can help you?
Take a step towards building a secure future with customised solutions for your ambitions.
Contact