Bonds are an investment instrument issued by the government or a company. When the bond matures, the issue is required to pay back the principal plus interest. Bonds are fully backed by the government and have a guaranteed full return. There are no fees and they are available in both regular and compound interest. You can cash them at any time and they're affordable.
Customized, reasonable fee structure:
Each bond issue is different and is priced based on the complexity and size of each issue. We will work with you to determine the best reporting frequency for your particular situation. Some issuers need annual calculations, but others don't. We will provide the calculation frequency that best serves your needs.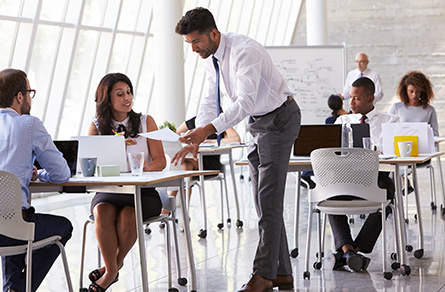 Learn more about financial services from Premier Capital
The following brochures are available to you, please select which ones you would like from the form below and press download.
Unlike other types of investment, when you invest in a commodity you are investing in a particular good. Popular commodities  include:
Energy commodities: Oil, coal and natural gas
Metals and minerals: Gold, silver, nickel, copper, aluminum, zinc, potash, lead and iron
Forestry: Pulp, lumber and newsprint
Agriculture: Cattle, hogs, wheat, barley, canola, corn and potatoes
The truth is that turnaround consulting represents success at realizing the company is going in the wrong direction. The only time the company fails is when it is not possible to do a turnaround anymore. We help companies pivot into more profitable directions where they can expand and grow.